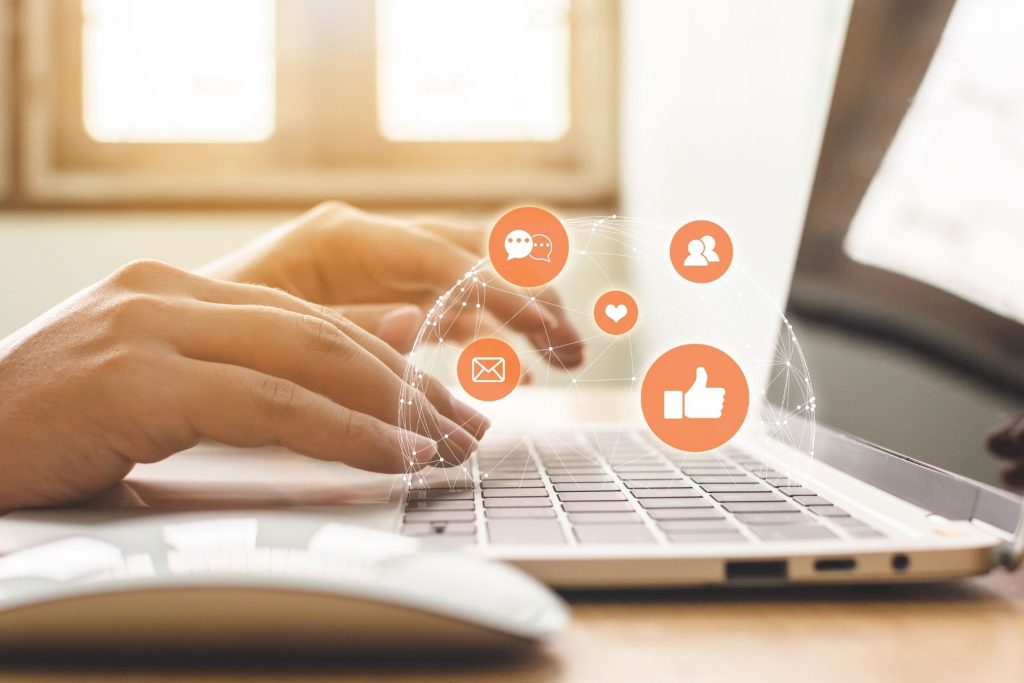 The affiliate marketing industry is fiercely competitive and especially for those in the online sports betting and iGaming spaces.
Where once affiliates could build a basic site, write SEO optimized content and then sit back and relax as site victors would flood in, today affiliates must be highly skilled marketers if they are to stand a chance of not only competing with but defeating the competition.
In a bid to stand out, many affiliates have started to look towards paid media for untapped opportunities.
But what are these opportunities and why should you consider paid media? How do you successfully conceptualize a campaign? Hold tight as we answer all those questions below…
Problems affiliates might face with organic growth in the future
The sheer number of sites now vying for the top positions for the main keywords means that relying solely on SEO traffic limits your potential reach.
To hit those top spots, you have to be the best across all areas of your site – design, tech, content, UX, mobile, etc – and you will be doing this in competition with huge organizations backed by big budgets.
What's more, in recent years, many affiliates have also suffered significant hits to their rankings on Google. Major updates have resulted in the need to upgrade sites – this is a double whammy as not only are revenues hit due to the lost rankings, but investment is also required in the website.
While you shouldn't ditch organic growth altogether, it's important to remember that it takes much longer to grow if you solely use this method.
Why affiliates should consider paid media
There are many reasons why you should consider adding paid media to your strategy. However, arguably the most important one is that growing via this channel can be quicker than organic. You typically gain more visibility, which can lead to an increase in site visitors literally overnight
Because you gain visibility, paid media is an excellent way to reach a larger but more specific audience in a shorter time. If your ads are appealing enough, users will be intrigued to click through meaning you can build your followership and generate more leads.
When expanding internationally, the early stages of growth can be significantly difficult. Often, you're competing with more established names who have already gained the locals' trust. In these instances, paid media can be an excellent way to broaden your reach into new markets.
What you should consider before creating a paid media campaign
Okay, so you now have a better idea of the challenges associated with solely using organic media – and the benefits of adding paid campaigns to your overall growth strategy. So, what do you need to consider before jumping in?
Quite a lot, to be truthful.
First and foremost, your budget must be a priority. If you can't afford to spend money on paid media, you could do more harm than good in the long run. You often won't get things right straight away, and will need to experiment.
You also need to think about your audience. If you don't know who you're supposed to target, your campaign will falter and you'll waste a lot of time.
Before starting a paid media campaign, you should also think about your goals. Do you want to generate more leads, or are you simply looking to grow your audience? Knowing your objectives will help you produce a more coherent and ultimately successful campaign.